This course will take you through all aspects of starting and running a small business, from the very beginning to selling it at the end. It is based on the tutor's 5* rated book "A Pocket Guide to Small Business Success" and is a real-world course based on 25 years' practical experience of running companies. It isn't the typical Silicon Valley "be a billionaire by Friday" course and deals with real on the ground issues faced by all normal people in normal day to day businesses.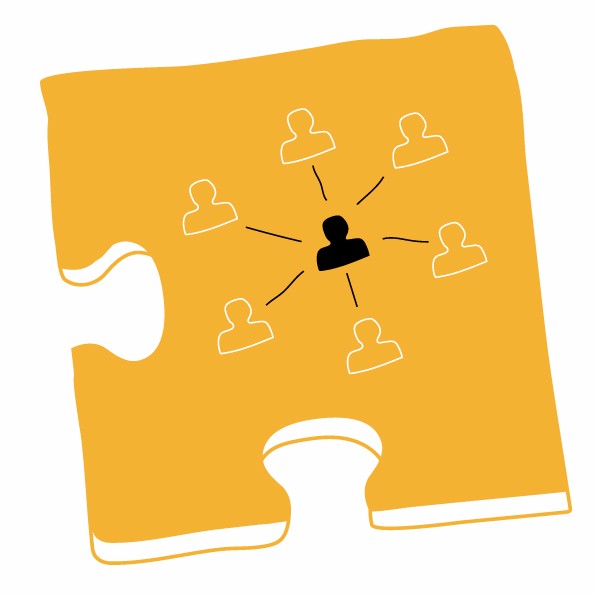 People
covers how to find the right ones, how to look after them, what not to do if they want to leave and who to take with you for the long term.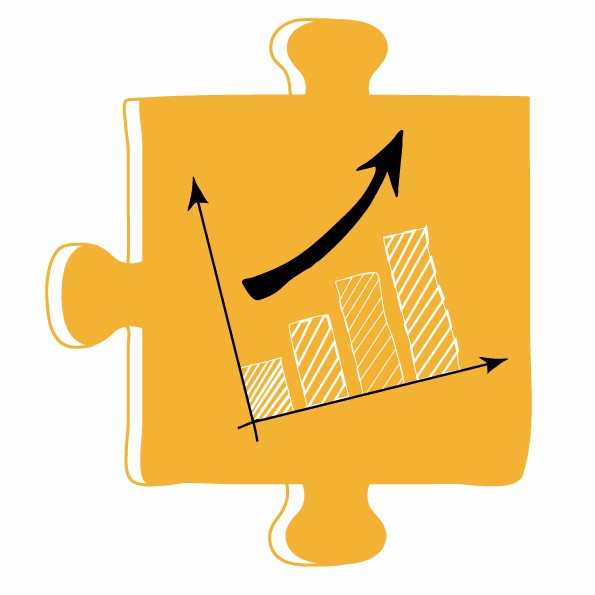 Sales and Marketing ensures that customers know you exist, your products are profitable and that marketing cannot be ignored.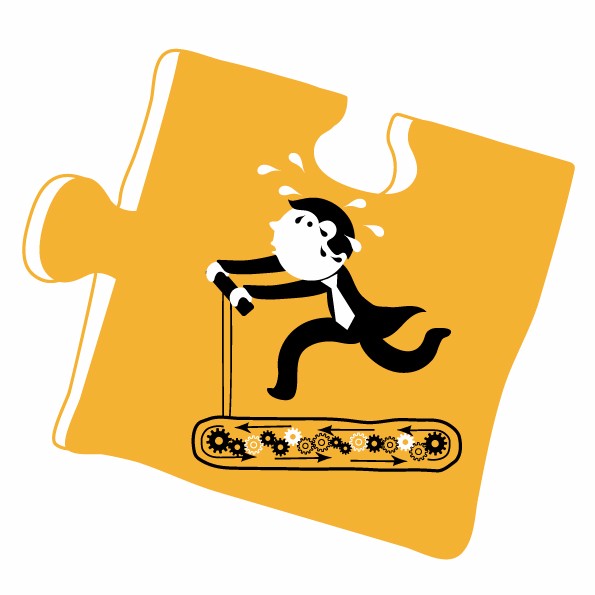 Running it points out that you shouldn't do all of it yourself and discusses how to let go and steer the ship.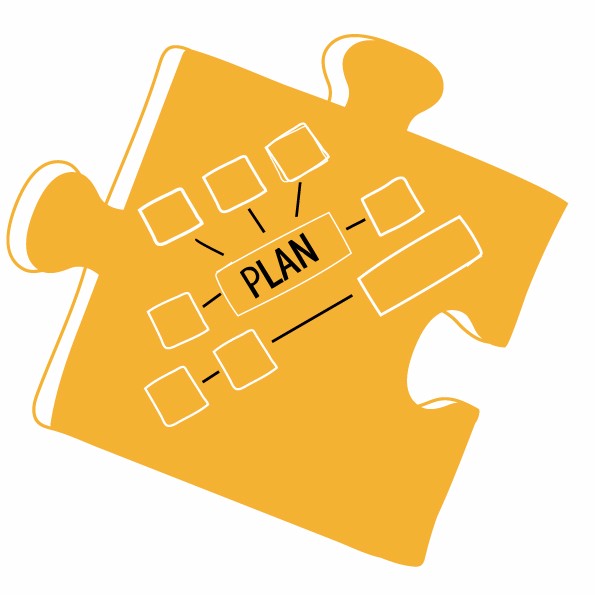 Ongoing Strategy
deals with reviewing and revising your plan every year to reach newer and higher goals, making sure you take time out to think and plan ahead.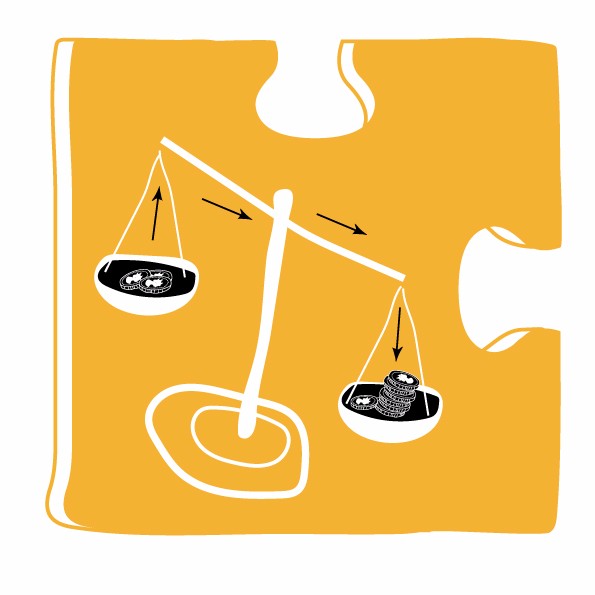 Selling it; how the process of selling the business at the end of your journey works.
Documents and Templates are included
The course provides template business plans and projection spreadsheets and other generic documents for the student to download for their own use.
What you will get from the course
Students will get a gentle guiding hand in the overall running and progress of their business. The tutors' book has been described as a "friendly, experienced voice whispering in your ear on each stage of your journey, reminding you of what to watch out for and giving you ideas of how to make it better along the way" and this has been brought through into the course. Access to the tutor via email and discussion is available for all students with no limit to access. This course is a good way of having a non-executive director on board without having to employ one.
---
"In the short time we've been working with Rob, we've already started looking at our business in a completely different way. We were too busy working before, but are much more optimistic now."

"What makes Rob unique is there is no set 'procedure' or system to his coaching. He works with you to understand what it is you want to do and then develops unique ways and methods to get you from A to B and then to Z. He is also extremely personable and you can't not get on with him, but that doesn't mean you'll get an easy ride. He will exercise your brain and constantly adapt the style and volume of work so that you evolve and develop. Much like we do with our personal training clients.."
---

"It is clear from the content that Rob England knows his stuff. Presenting this in a no nonsense way inspires confidence to use his techniques along with the spreadsheets that he has created to view your business idea or existing business and clearly identify potential pitfalls and areas for improvement, trust me when I say that a lot of what he says will be happening or will happen. Learn from someone who has made mistakes, rectified them and come out the other side with a saleable business and invaluable advice."
---